Taylor Adell Russell, DNP, FNP-BC
Taylor Russell is a Nurse Practitioner at Kidney Care Clinic who partners closely with Dr. Zaid Brifkani. She attended Cumberland University in Lebanon, TN for her Bachelor of Science in Nursing degree graduating with honors. While working multiple years in the intensive care unit at Cookeville Regional Medical Center full time she completed her Doctor of Nursing Practice degree graduating with honors, with a subspecialty as a Family Nurse Practitioner from Samford University in Birmingham, Alabama. 
Taylor is a Board-Certified Family Nurse Practitioner and licensed in Tennessee. Taylor has worked primarily in intensive care unit settings for seven years and began working with Dr. Brifkani at Kidney Care Clinic in September 2021.
Taylor is involved in the entire continuum of care of Dr. Brifkani's patients, you will see her in various settings but primarily in the hospital.
Taylor plans to pursue a second subspecialty as a Certified Nephrology
Nurse Practitioner with the Nephrology Nursing Certification Commission.

Taylor is an active member of several professional organizations including the American College of Nurse Practitioners; Sigma Theta Tau, the International Honor Society of Nursing; Cookeville Regional Medical Center Intensive Care Unit practice counsel; Cookeville Regional Medical Center Intensive Care Unit Hiring Committee.
Taylor, her husband, son, and dog Winston reside in Cookeville where they have lived for over ten years.  She enjoys spending time with her family and outdoor activities.
Our team provides outpatient clinic services at our Cookeville and Crossville office locations, telemedicine services, inpatient nephrology care at Cookeville Regional Medical Center, plus outpatient dialysis care at various area dialysis clinics. 
Dr. Zaid Brifkani
Nephrologist
Monday - Friday
8am - 5pm
Rohan Kataria, MD
Physician
Monday - Friday
8am - 5pm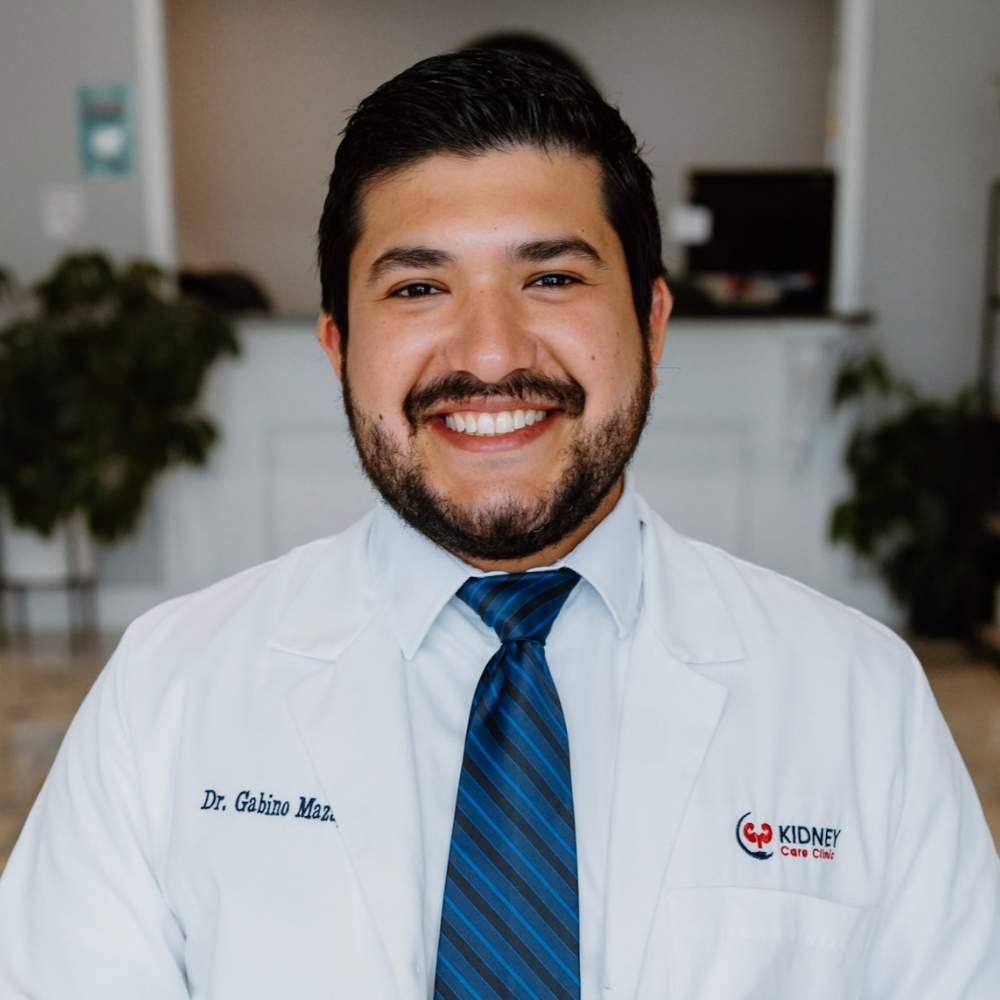 Dr. Gabino Maza
Physician
Monday - Friday
8am - 5pm
Dr. Zaid Brifkani
Nephrologist
Tonya deClaire
Office Manager
Monday - Friday
8am - 5pm
Taylor Adell Russell, DNP, FNP-BC
NURSE PRACTITIONER
Monday - Friday
8am - 5pm