Dr. Rohan Kataria is a highly skilled and compassionate physician dedicated to providing exceptional healthcare to patients. He grew up in New Delhi, India. After completing medical school in New Delhi in 2017, Dr. Kataria pursued residency in Internal Medicine in Scranton, PA, and then underwent specialized training in Nephrology at the Medical University of South Carolina, where he was bestowed with the coveted Doctor's Doctor, Professionalism and Fellow of the Year awards.
Dr. Kataria's patient-centered approach ensures that each individual receives personalized care and attention. He actively listens to patients, taking the time to understand their concerns and develop comprehensive treatment plans tailored to their unique needs. Dr. Kataria believes in fostering strong doctor-patient relationships built on trust and open communication.
Outside of his professional endeavors, Dr. Kataria enjoys music, traveling, hiking, cooking, and playing cricket, badminton, and soccer. His compassionate nature extends beyond the clinic, making him a well-rounded and admirable individual.
Medical Degree: Maulana Azad Medical College, New Delhi, India
Internal Medicine Residency: The Wright Center for Graduate Medical Education, Scranton, PA
Nephrology Fellowship: Medical University of South Carolina, Charleston, SC
Our team provides outpatient clinic services at our Cookeville and Crossville office locations, telemedicine services, inpatient nephrology care at Cookeville Regional Medical Center, plus outpatient dialysis care at various area dialysis clinics. 
Dr. Zaid Brifkani
Nephrologist
Monday - Friday
8am - 5pm
Rohan Kataria, MD
Physician
Monday - Friday
8am - 5pm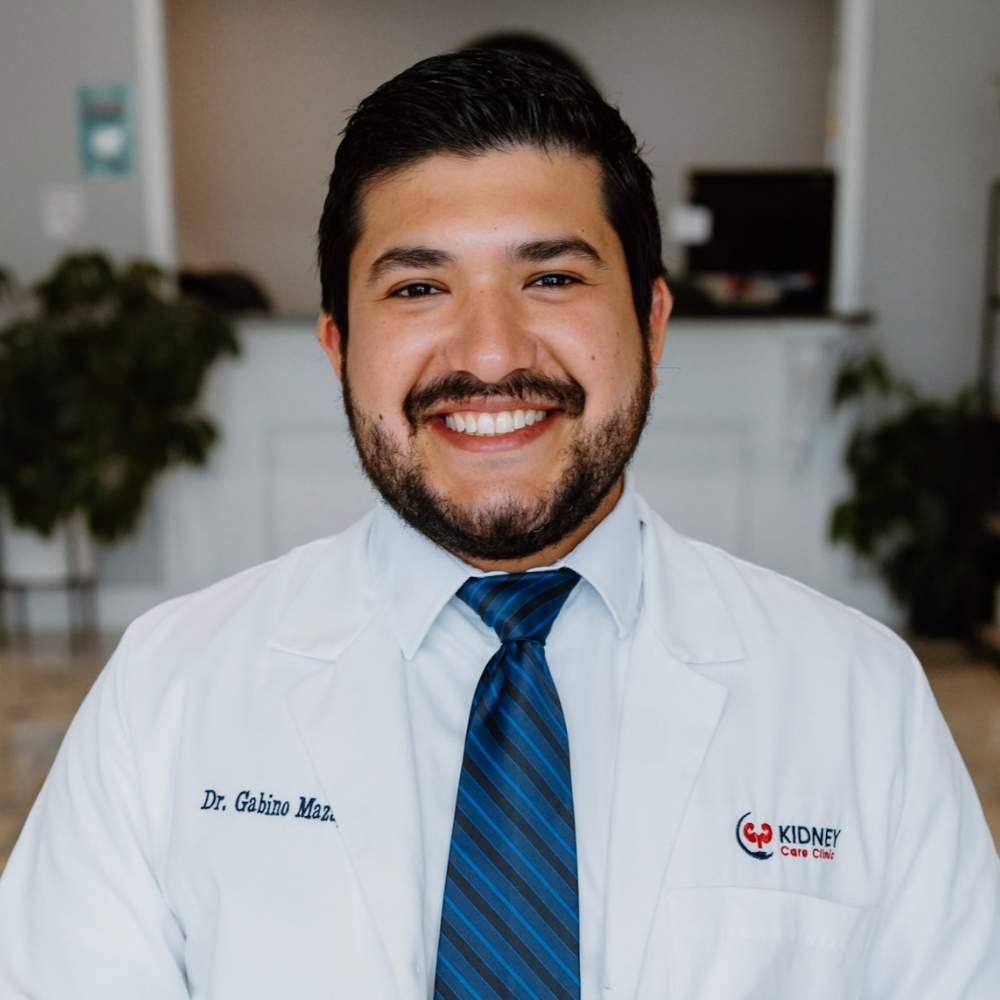 Dr. Gabino Maza
Physician
Monday - Friday
8am - 5pm
Dr. Zaid Brifkani
Nephrologist
Tonya deClaire
Office Manager
Monday - Friday
8am - 5pm
Taylor Adell Russell, DNP, FNP-BC
NURSE PRACTITIONER
Monday - Friday
8am - 5pm