is the office manager for Kidney Care Clinic. She brings over 20 years of administrative experience in HealthCare Office Management and Human Resources.
Tonya oversees the day-to-day functions within the office, including patient scheduling, registration, financial counseling, and billing. She strives to provide excellent customer service to our patients and their families.
Tonya and her husband relocated to Cookeville in 2008 from Florida. In her spare time, she enjoys spending time with her husband and children, hiking, camping, and kayaking.
Our team provides outpatient clinic services at our Cookeville and Crossville office locations, telemedicine services, inpatient nephrology care at Cookeville Regional Medical Center, plus outpatient dialysis care at various area dialysis clinics. 
Dr. Zaid Brifkani
Nephrologist
Monday - Friday
8am - 5pm
Rohan Kataria, MD
Physician
Monday - Friday
8am - 5pm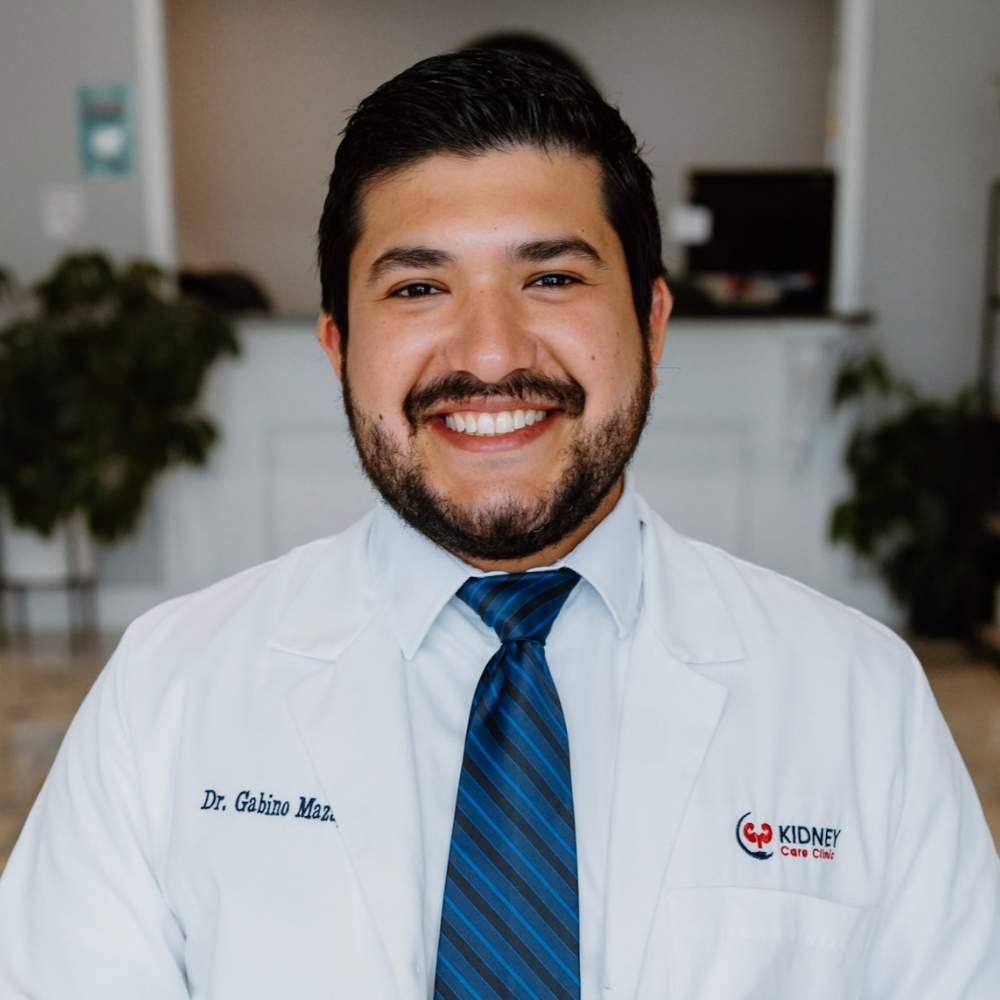 Dr. Gabino Maza
Physician
Monday - Friday
8am - 5pm
Dr. Zaid Brifkani
Nephrologist
Tonya deClaire
Office Manager
Monday - Friday
8am - 5pm
Taylor Adell Russell, DNP, FNP-BC
NURSE PRACTITIONER
Monday - Friday
8am - 5pm