The Kidney Care Clinic was founded by Dr. Brifkani, a Nephrology provider who has been practicing in the Cookeville area since 2015. The clinic is dedicated to providing quality comprehensive renal care services. We are passionate about serving rural America. 
We at The Kidney Care Clinic evaluate, treat, and manage the following services:
Acute Kidney Care, Chronic Kidney Disease, Hypertension, Kidney Transplant, Diabetic Kidney Disease, Dialysis, Proteinuria, Hematuria, Kidney Stones, Cystic Kidney Disease, Glomerulonephritis, Electrolyte Disorder, Nutrition, Anemia of Kidney Disease, Renal Bone & Mineral Disorders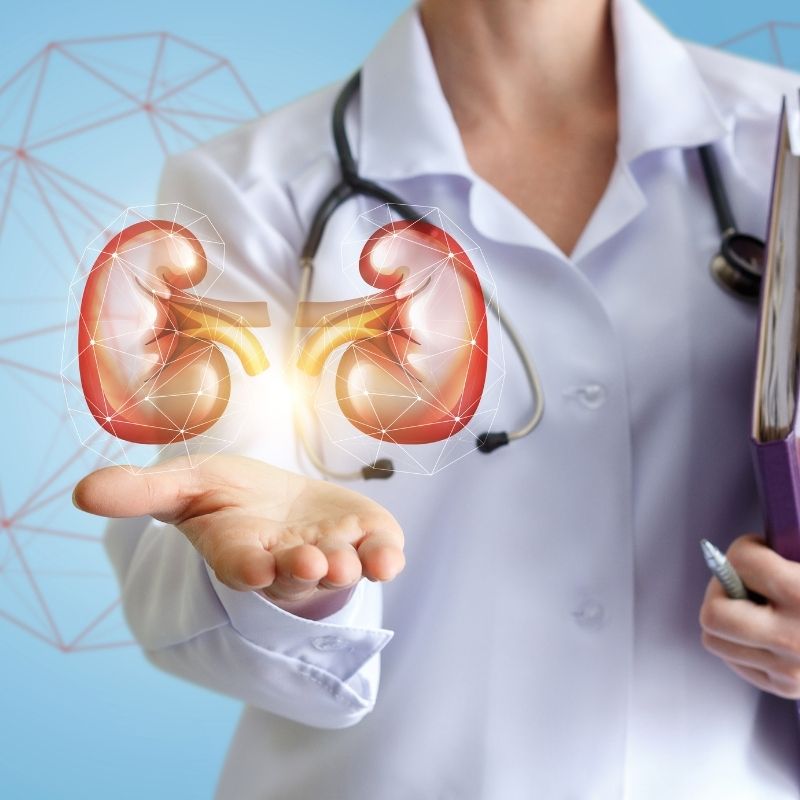 What Do We Provide?
Our team provides outpatient clinic services at our Cookeville and Crossville office locations, telemedicine services, inpatient nephrology care at Cookeville Regional Medical Center, plus outpatient dialysis care at various area dialysis clinics. 
TeleHealth
We understand the importance of advances in delivering healthcare and want to provide all the available options for you to receive the care and attention you need. You may request to have your appointment set up as a telehealth visit. We respect your privacy and will ensure the most convenient and efficient way to get your needs met and care delivered.